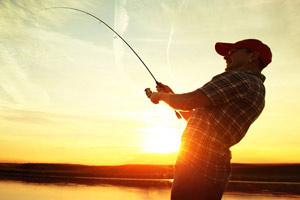 Magnificent catches
There are at least 13 different fish species in the lake Simpelejärvi. The lake has its own unique subspecies of the European whitefish, called the Simpele whitefish.
Go fishing >>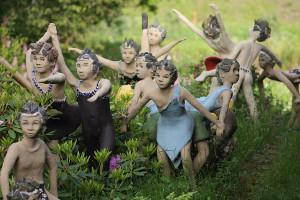 Park filled with sculptures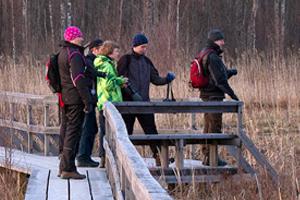 Nocturnal concerts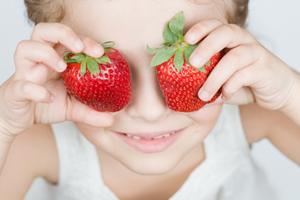 Tickle your taste buds
Grab a bite of bison burger, drink coffee at the market place, pick buckthorn berries, taste the delicious Karelian pies and Karelian stew or order a tempting plate full of fried vendace in a restaurant.
Enjoy the local cuisine >>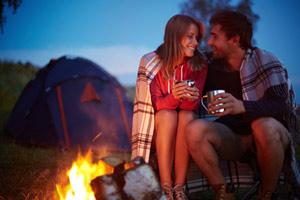 Memories and souvenirs
The local landscape offers exceptional possibilities. Memories and souvenirs are ready to be harvested by mushroom and berry pickers, photographers and all those who seek experiences.
Experience Parikkala >>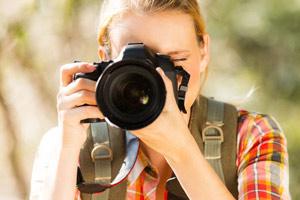 Photo gallery
Take a look at the four seasons and different events in Parikkala.
Photo Gallery >>

Parikkala - Find yourself in the lake scenery
Lakes are the soul of Finland. In the very centre of the soul lies Parikkala, an idyllic, green and lush Karelian municipality, located in the eastern part of the country, on the Finnish-Russian border. Parikkala offers something to 
see and experience
 all year round. The original and unique nature is alive and changing constantly, following the life cycle and the seasons. Whether you prefer the frosty white winter or the golden sandy beaches, the lush green forests or the bright blue lakes, Parikkala is the place where you can always find new experiences.
Whereas the unique, interesting nature in the South-East Finland entices the person viewing it, the true magic is found in the people living amongst the nature.  At first glance, everything seems quiet, but there is a lot going on under the surface. The local communities and individuals are active and work together by developing the area and creating happiness in everyone's life. Here life is worth living, communities are developed and people are happy.
Try something new, find unforgettable experiences, see thousands of smiles and make good memories. Everything is possible. Welcome to Parikkala!
More information on Parikkala
Check brochure